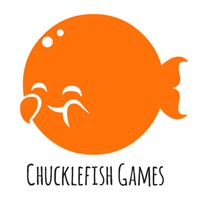 A few months ago I joined Chucklefish studio, who created Starbound (among other things), and recently opened a London office to gather all of its members in one place.
I joined as part of a team working on a new game, about which not much is known at the moment, except that it's going to involve pirates (yay!). Here are some preliminary sketches I did for the recruitment notice:
And here's a whole album full of concept art created by Adam Riches, Zach Montoya and myself as part of the very early brainstorming process.
Other than working on the pirates game (working title [I hope]), I also drew some stuff for Starbound; not for the game itself – pixel-art is not my area of expertise – but around it.
Starbound is a "sandbox" game, meaning it's totally open for exploration and interaction in hundreds of planets that are procedurally generated (instead of having a limited number of pre-designed ones). One of the cool things about it is that it's constantly evolving, both in game mechanics and in story. In recent months, for example, a plot event titled "The Agaran Menace" unwrapped itself, starting with suspicious spores that popped up in various worlds, followed by mean-looking mushroom people. We uncovered the truth behind this worrisome phenomenon in a trailer, written by Starbound writer Ashton Raze and illustrated by me.
The event was accompanied by an old movie style poster: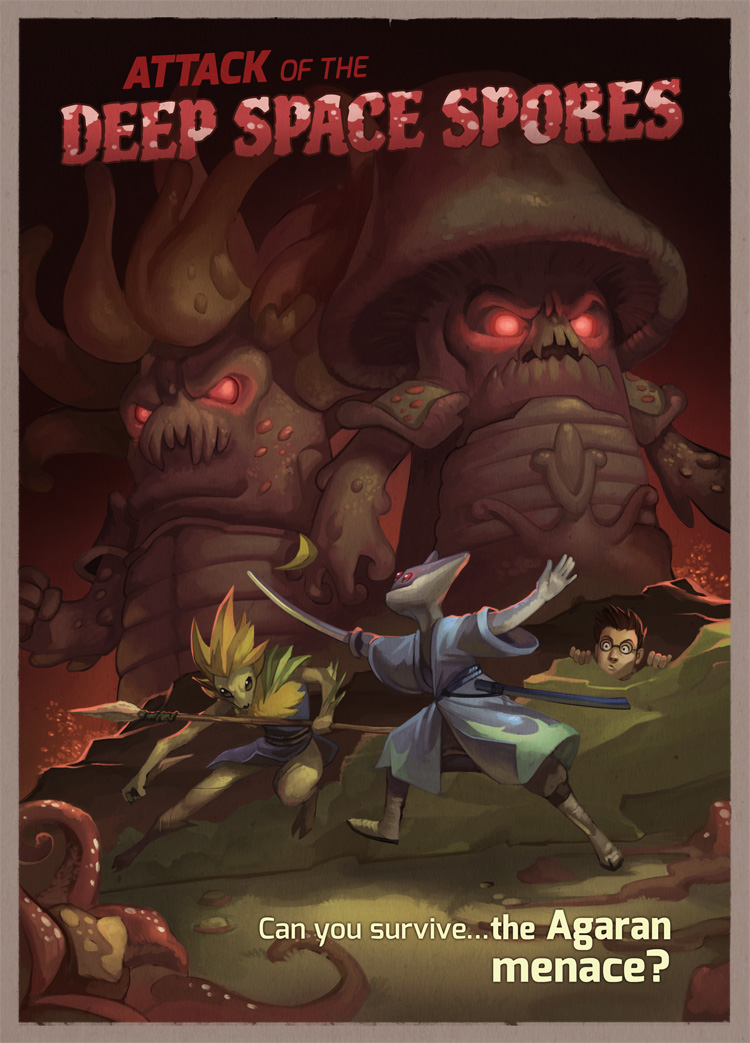 And two comics pages you can see in the Chucklefish forums by clicking this first panel:


Two Starbound wallpapers, the first of which came out together with the Agaran Menace and is kinda relevant: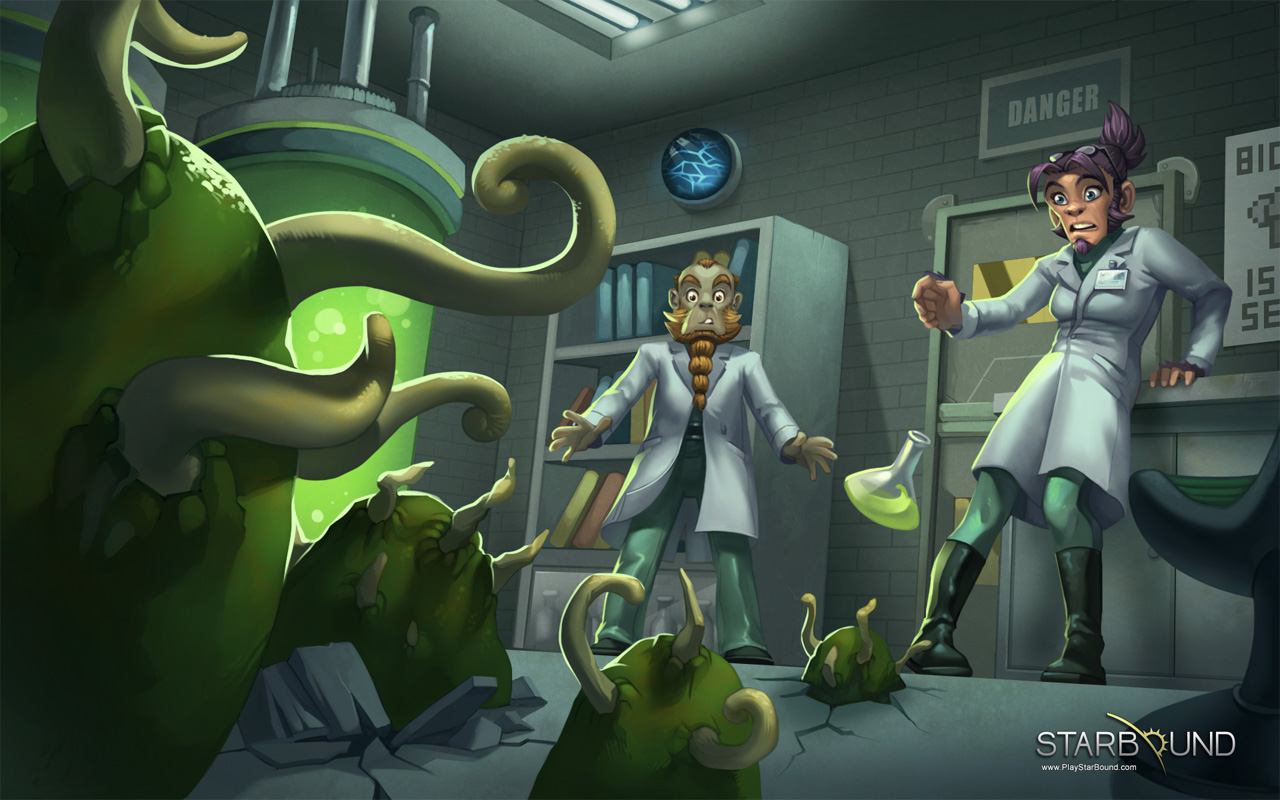 All sizes at the bottom of this newsletter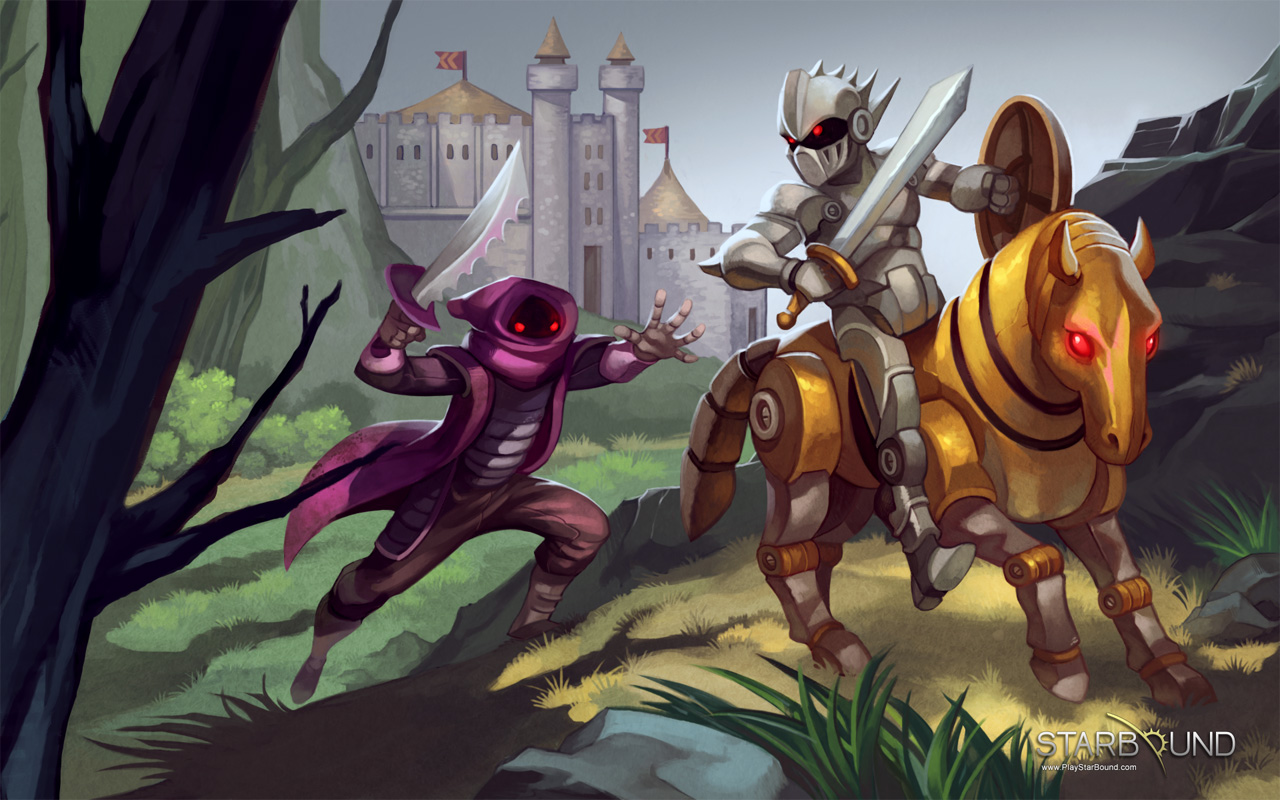 All sizes at the bottom of this newsletter
And last but not least (but kind of a bummer): my first task when I started working for Chucklefish was creating a cover illustration for an issue of PC Gamer UK, that had a long article and interview about Starbound. I worked on it for 3-4 days and was really pleased with the result, but the issue ended up having a different cover. I guess it's hard to beat a Blizzard all-star design, but I still think it's nice.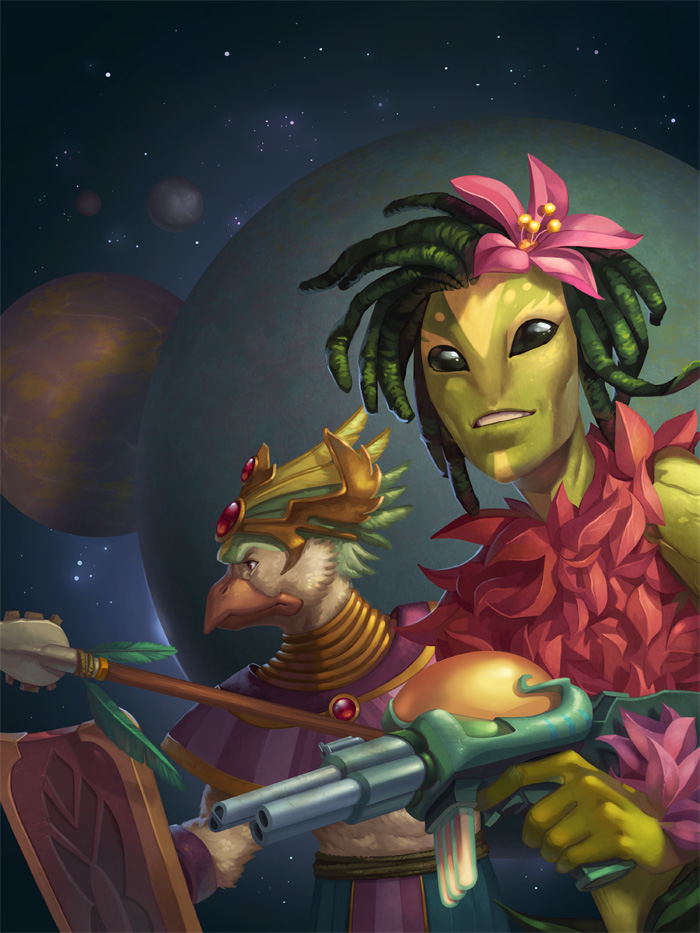 Of course, all images and characters in this post belong to Chucklefish Games.
May your May be awesome,
Aviv
Tags: Chucklefish, pirates, Starbound