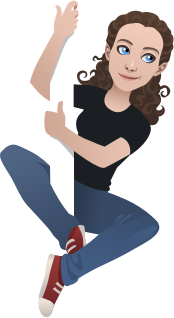 About Me
I'm an illustrator and web designer currently living in Tel Aviv, Israel.
I've been working as a web designer for an internet company for several years, and decided to go freelance, hoping to focus more on art, comics and illustration.
I work digitally - both vectors and pixels - and love fantasy and roleplaying-inspired art.
Stay updated - Follow me on Facebook.
Contact Me
at avivor@gmail.com or use the form below: